2018 commercial vending chaise de pièce de massage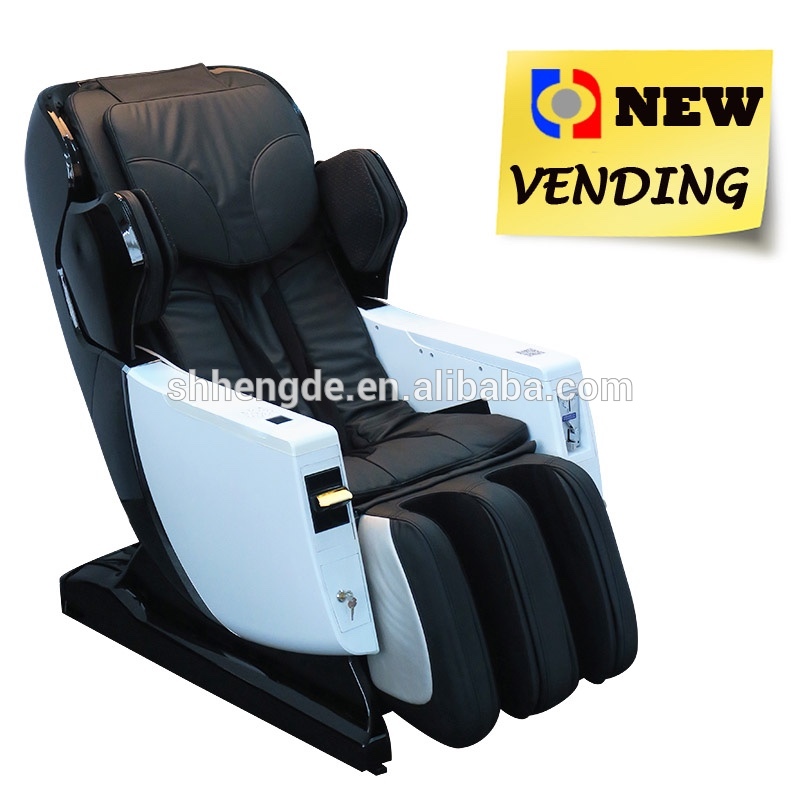 \ n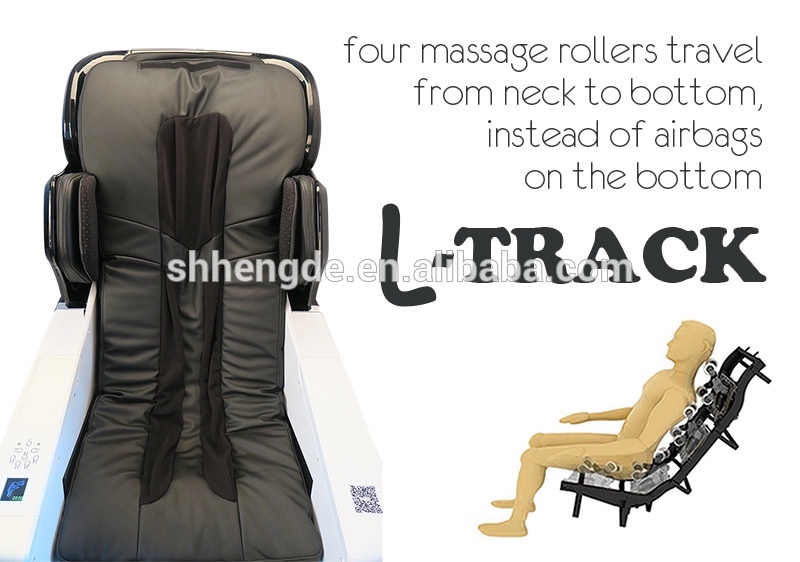 \ n Principales caractéristiques: \ n 1. Massage L-track / rollers de la tête vers le bas 2. coque en plastique avec la couleur de peinture désignée 3. plateau de téléphone et chargeur 4. airbags d'épaule 5. accoudoir facile à installer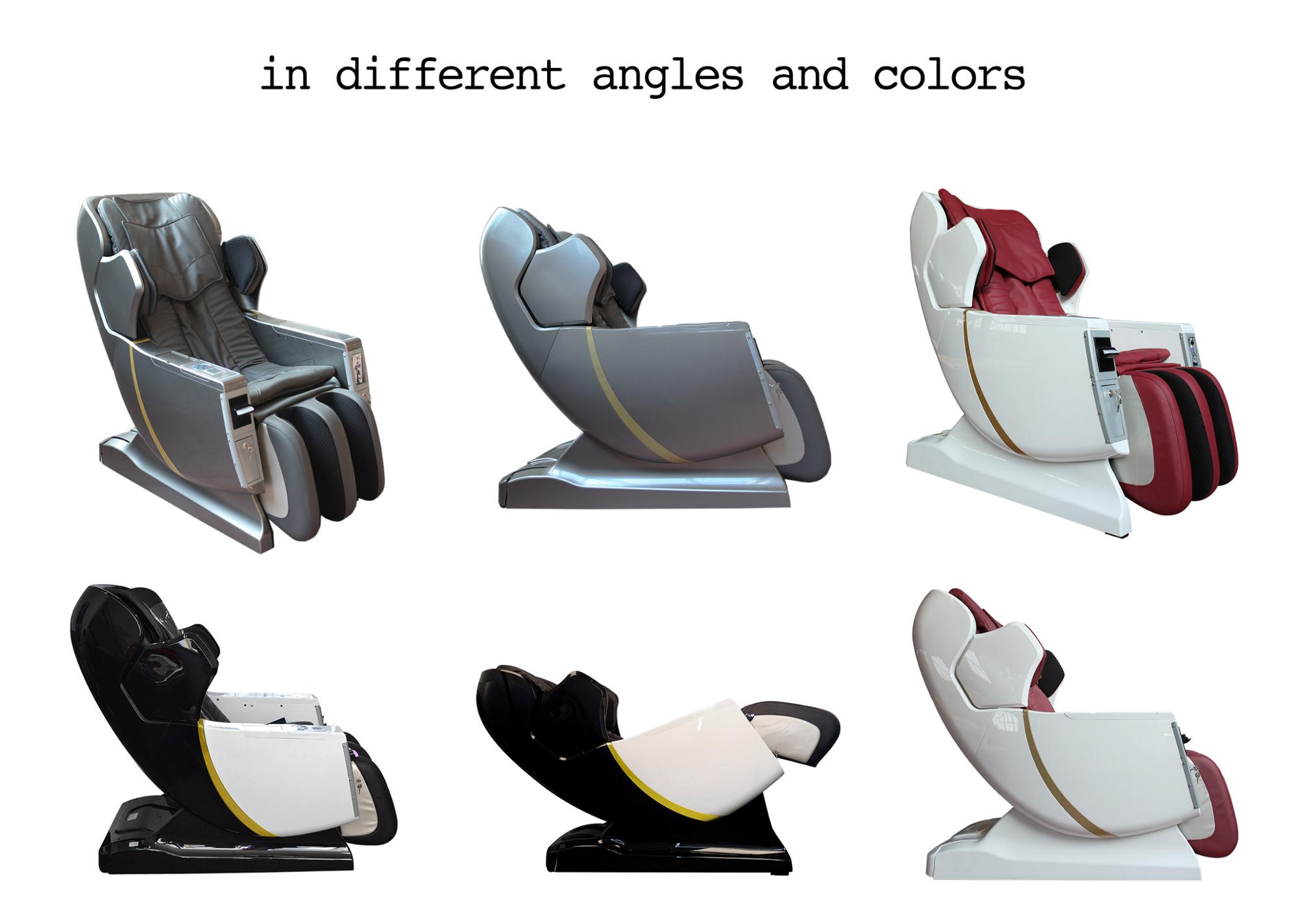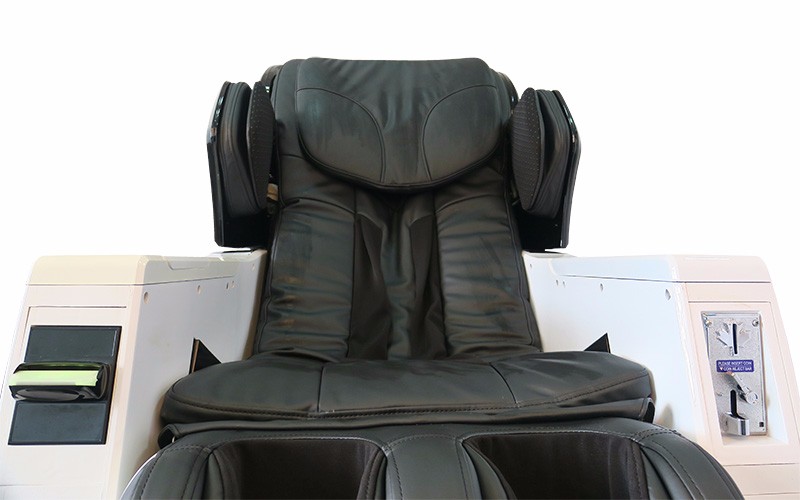 \ n \ n Coin, facture, monnaie et accepteur de factures \ n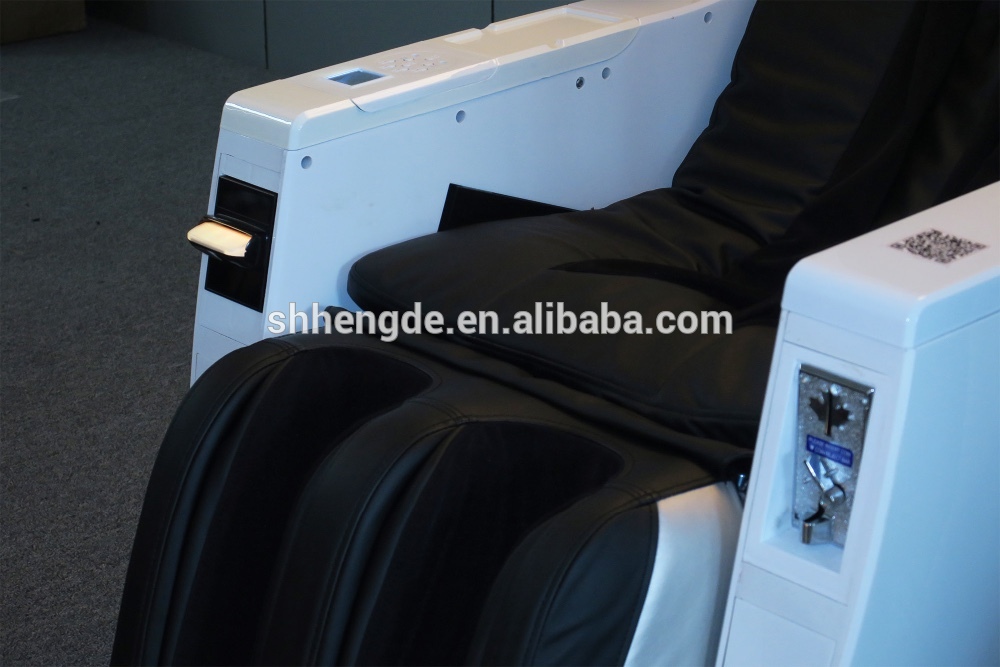 \ n \ n Accoudoir Display \ n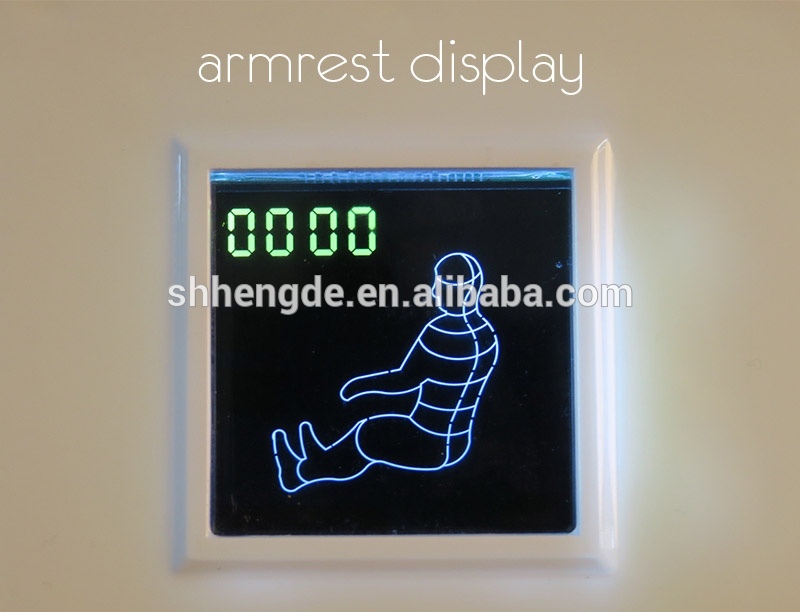 \ n \ n \ n Plateau téléphonique et chargeur USB \ n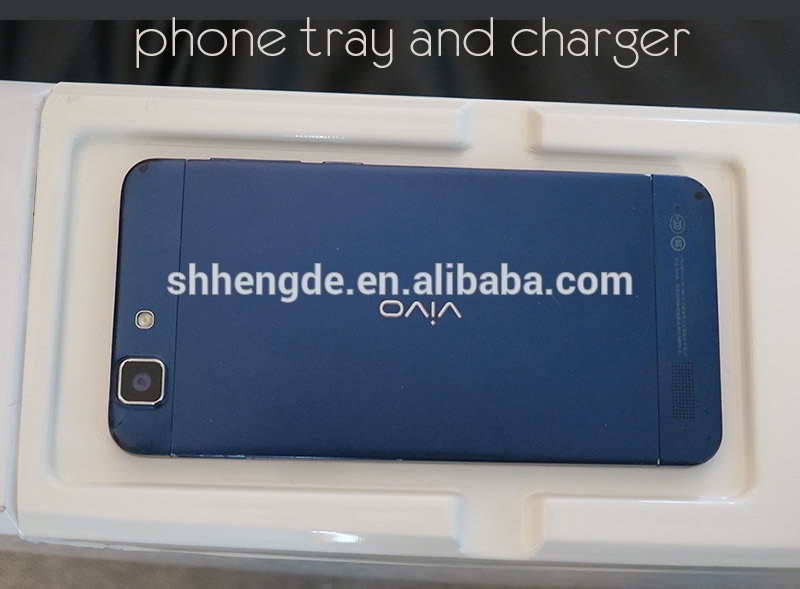 \ n \ n
Features
1. L-track four-rollers massage from neck to bottom
2. Overall plastic shell (legrest wrapped in PU)
3. powerful yet exquisite modes of kneading, tapping, rolling, shiatsu
4. air pressure massage for the shoulders
5. armrest display shows time and massage position
6. auto note-sorting (optional)
7. control panel on the armrest
8. phone tray and phone charger (iOS and Android)
9. easy to install or uninstall armrest
10. for both bill and coin operation (optional)
Advantages:
1. ample experience in running vending chairs in public venues like airport, cinema, hotels, etc.
2. experienced with different types of currencies, bill or coin.
3. capable of offering internal or external vending systems and vending settings.
4. capable of adding modules that works with credit cards or debit cards.
5. Wechat payment (developing Apple Pay module too)
6. nice clean plastic exterior, customizable paint color
7. L-track that takes care of the bottom, instead of airbags on the bottom
8. capable of customizing logo, embroidery, and more
\ n Paiement par l'application WeChat \ n
Wechat is a great social app (both Android and iOS) with payment function, polupar in some Asian countries, we've already linked Wechat to our vending system, making it possible and convenient for terminal users to experience and pay for a session of massage, especially for those without pocket money on them. Wechat is mature, there are pictures in this page for your reference.
Now we're working on Apple Pay, we aim this at international markets. Meanwhile we're able to add credit card payment too. Welcome your enquiry.
\ n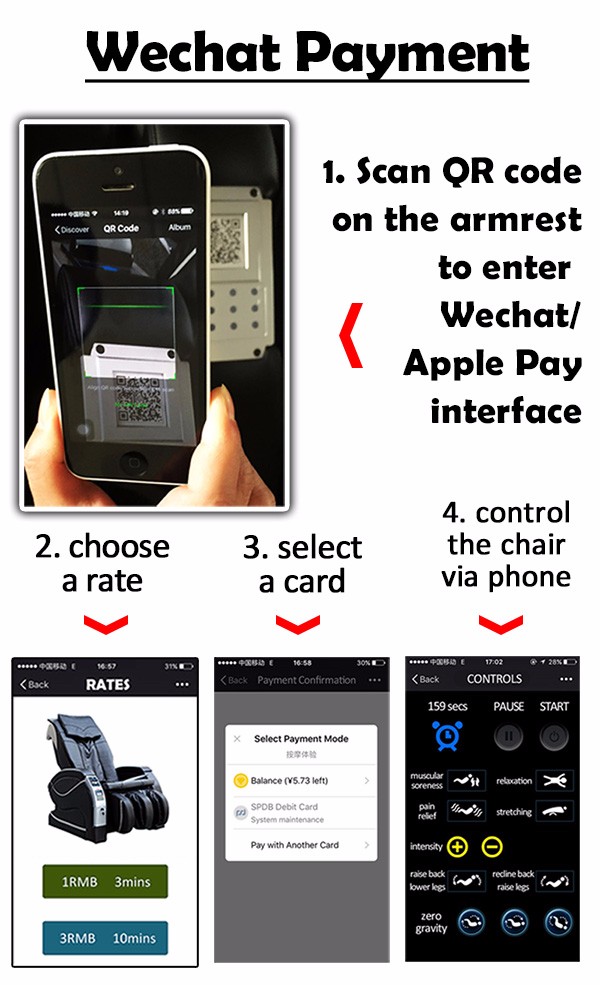 \ n \ n
Remote Management allows you to manage your chairs on a computer, saving you trips to the sites.
Main functions:
1. adjust rates  2. check income  3. number each chair  4. adjust chair settings
and many more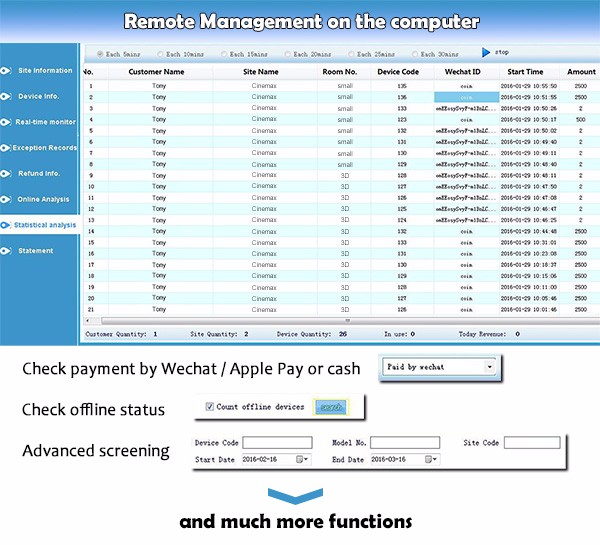 \ n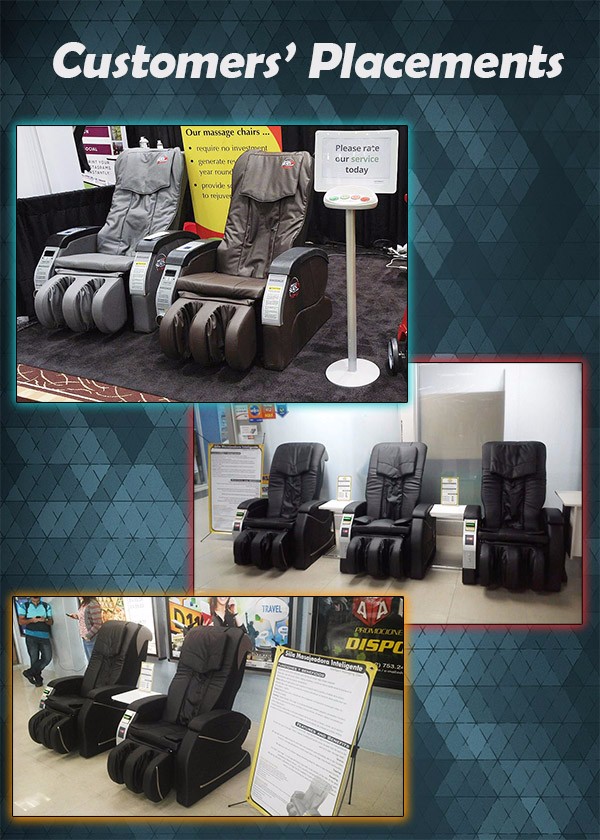 \ n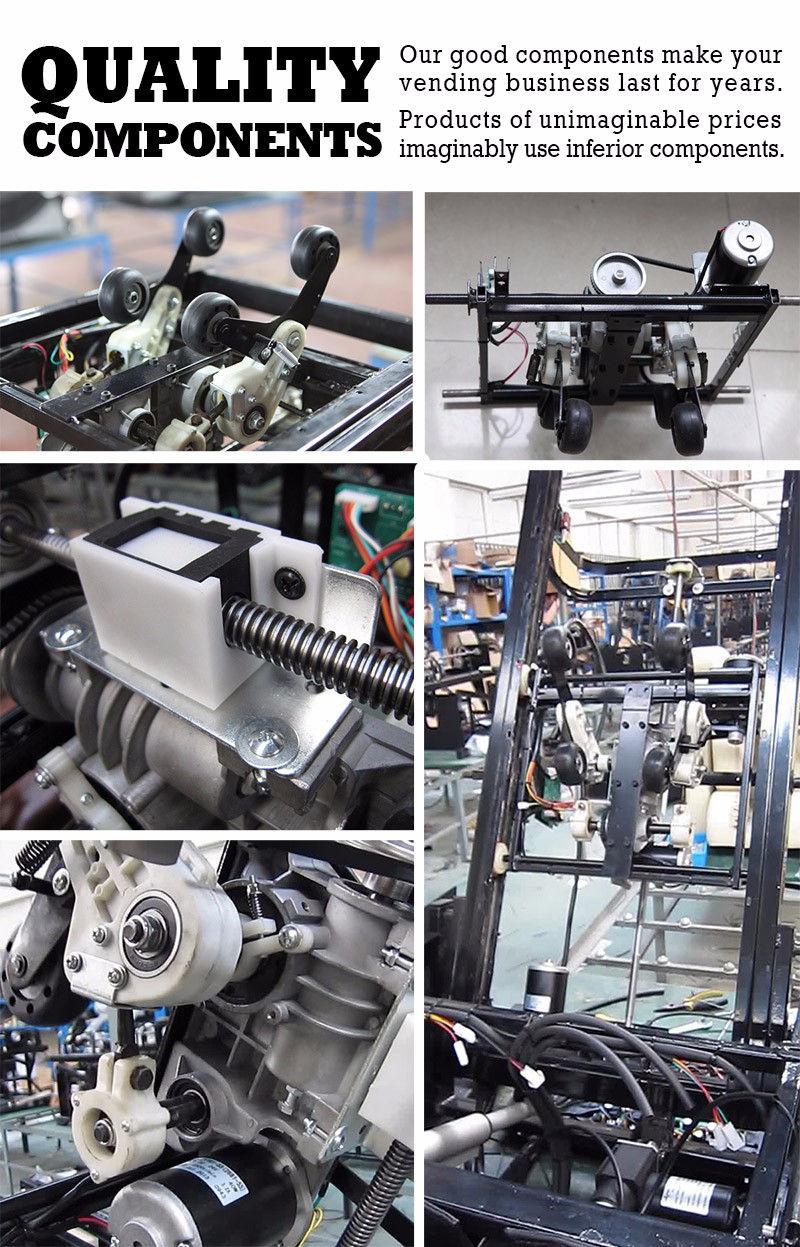 \ n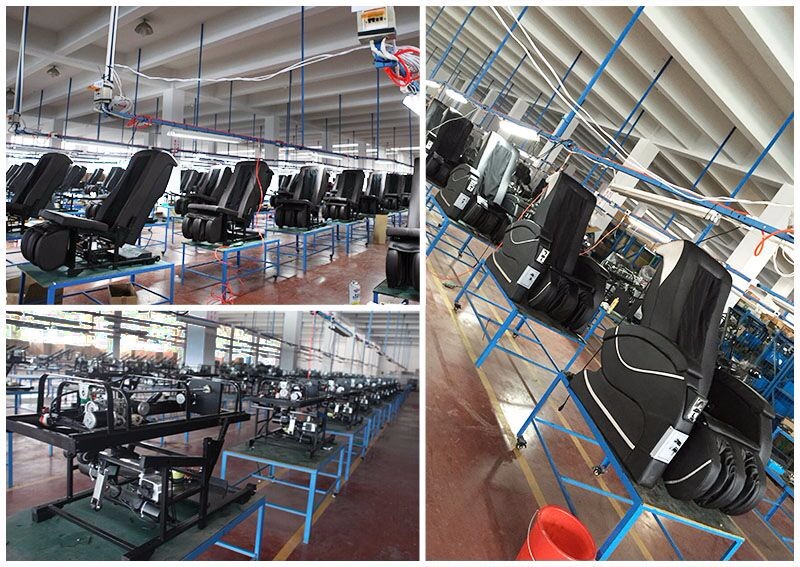 \ n

\ n \ n \ n \ n FAQ \ n
FAQ.

 

1. Are you a manufacturer in China?

 

     Yes, we're a professional factory in Shanghai, we have more than 100 workers and staff, we've been manufacturing massage equipments for almost a decade.

 

2. What qualification and certification do you have?

 

     a. We are Alibaba-certified Gold Supplier with a 5-year history on Alibaba.com.

 

     b. For our products and components, we have CE, RoHS, SGS, CQC and more.

 

3. How many types of massage chairs do you manufacturer?

 

     a. Our massage chairs are in two basic categories, home-use and vending.

 

     b. For home-use models, there are different classes, simple, medium and high,  price ranging from 300USD to 900USD.

 

     c. For vending chairs, basically we have coin, bill, coin and bill, what's more, we have developed Remote Management software.

 

WELCOME YOUR VISIT!

 
 
Nouveau Fauteuil de Massage Vending, Fauteuil de Massage L-Track, Fauteuil de Massage pas cher, Fauteuil de massage, Fauteuil de massage, Fauteuil de massage, Fauteuil de massage, Fauteuil de massage, Fauteuil de massage, Fauteuil de massage , chaise de massage de luxe, chaise de massage de luxe 3D, chaise de massage vendeuse, chaise de massage de Shiatsu, chaise de massage de vente de vente, la meilleure nouvelle chaise de massage de vente, chaise automatique de vente de pièce de massage vending \ n \ n
Groupes de Produits : Fauteuil de massage